Diagonal of Love
Edition Two Collection
Tai Ping
C'est dans la culture urbaine et artistique minimaliste, sur les sentiers scintillants du néon, qu'entre liberté et radicalité Jean-Baptiste Fastrez puise volontairement son inspiration. Il propose une succession de néons sculptés en 3D, ordonnés savamment sur un fond obscur tel un fragment de ville revêtue de ses apparats nocturnes.

Le tapis Diagonal of Love qu'il a créé pour la collection Tai Ping Edition Two a été réalisé à la main par les artisans de Tai Ping.

Caractéristiques du produit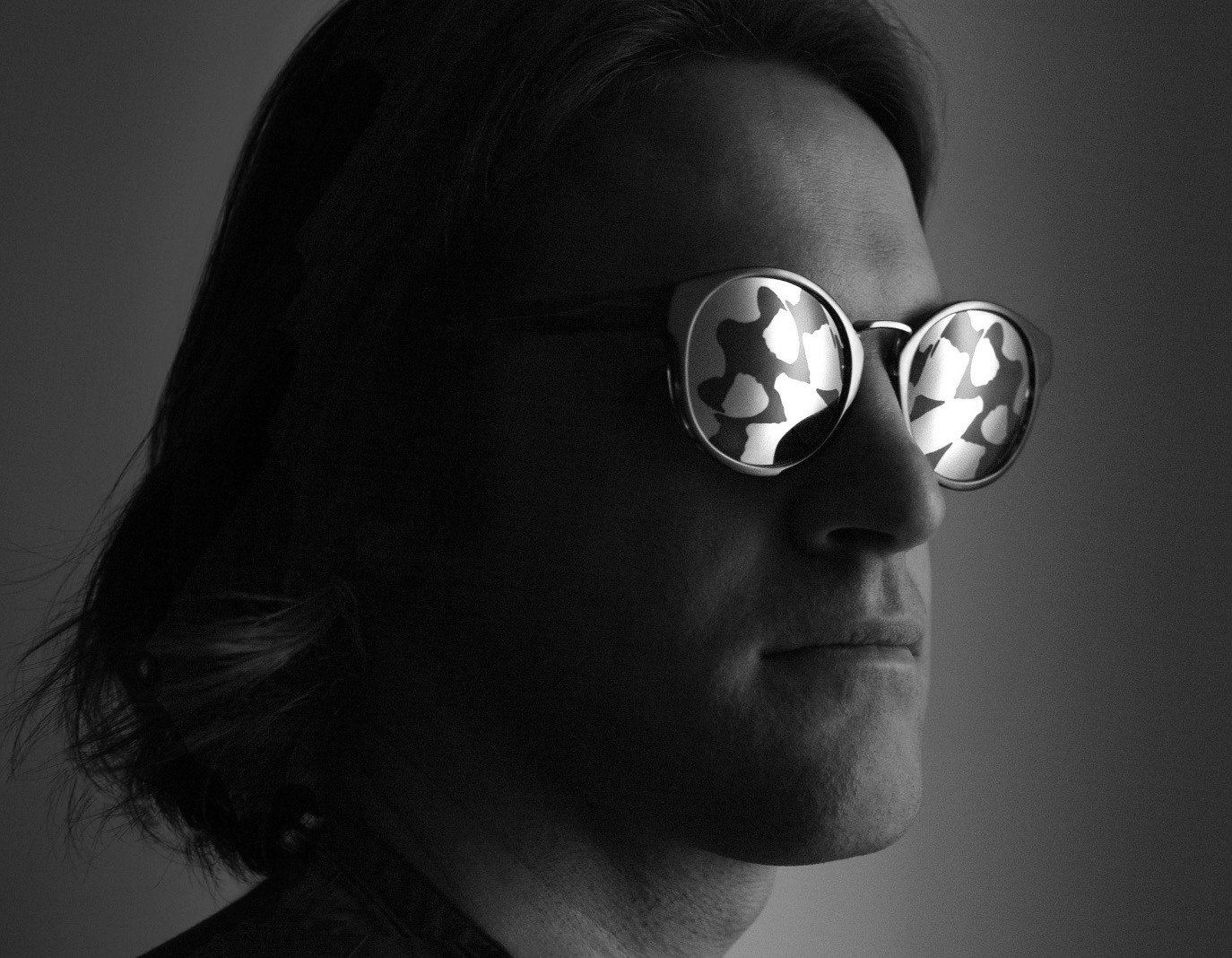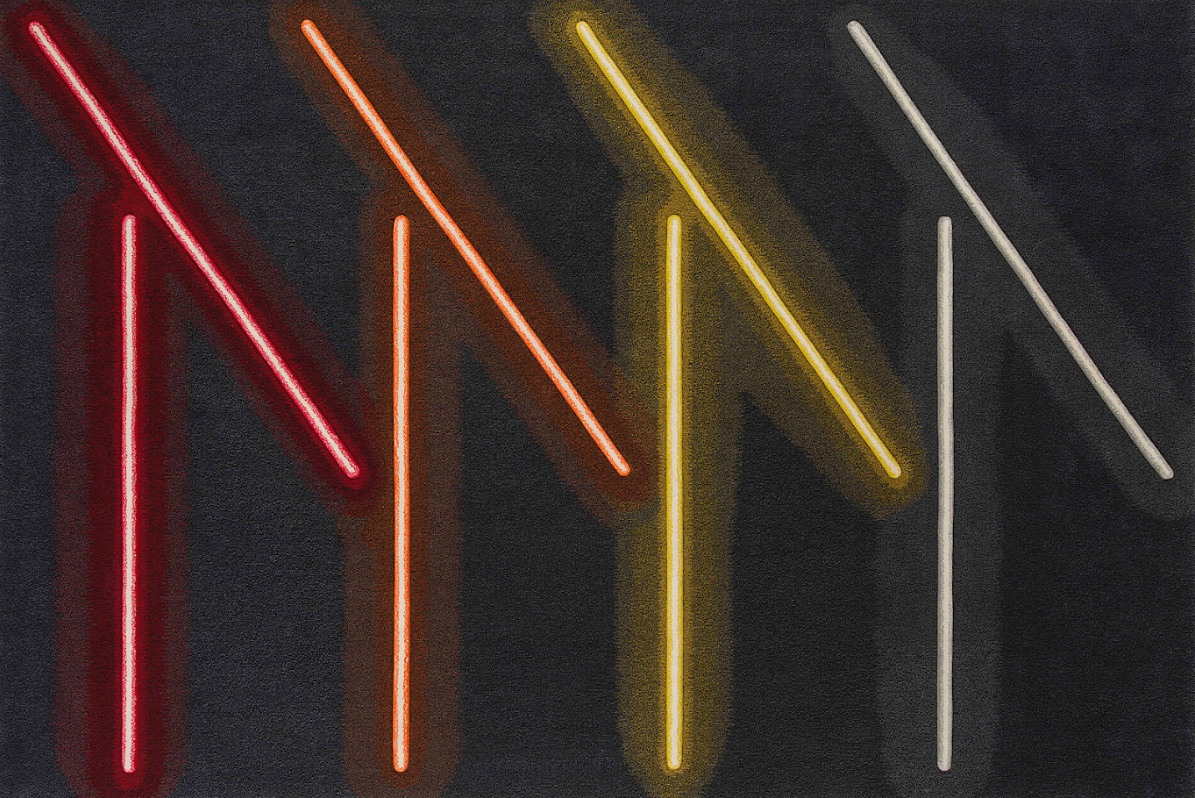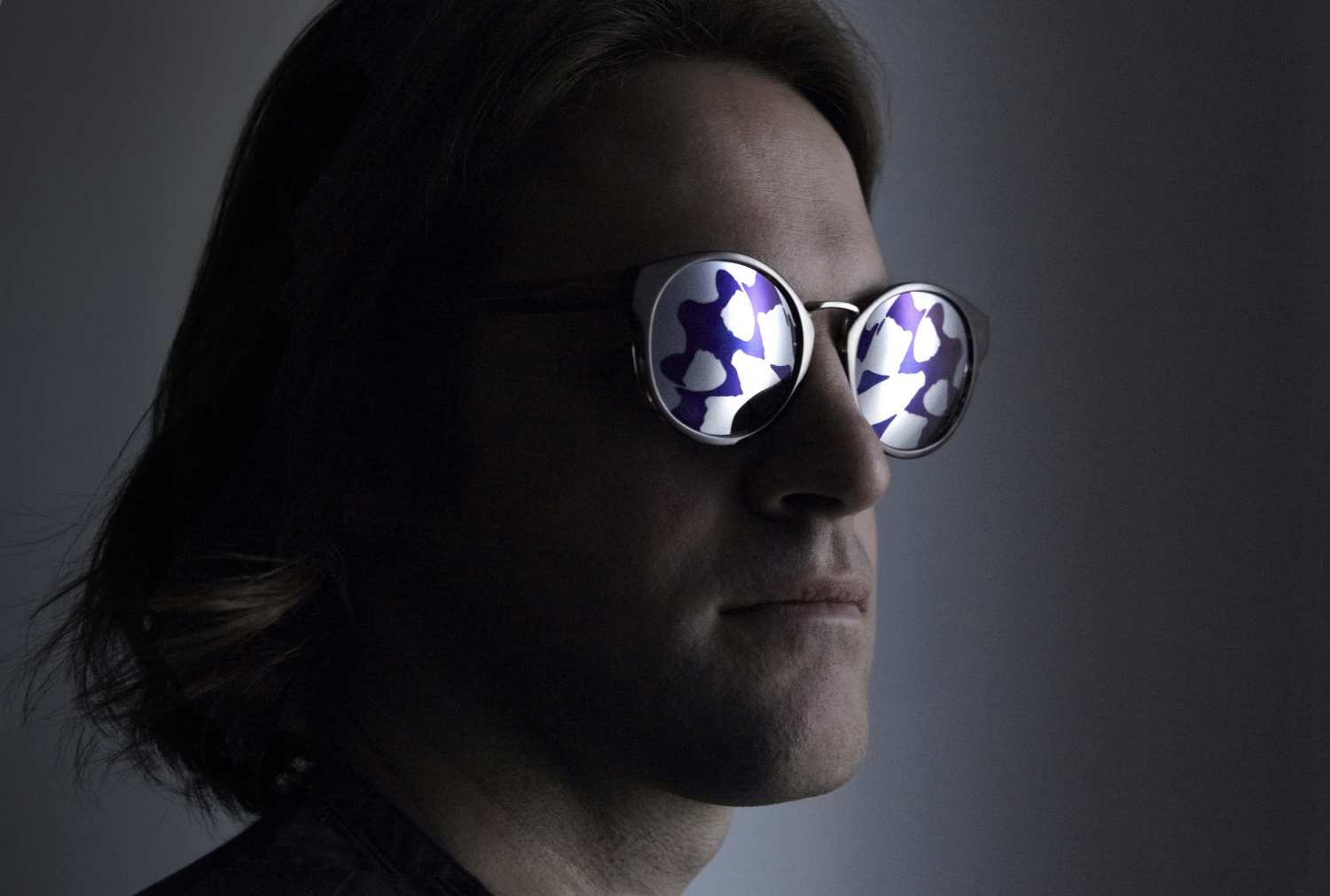 Le designer français Jean-Baptiste Fastrez a fait ses armes en tant qu'assistant chez les Bouroullec. Il a ensuite remporté le Grand Prix du Jury de la Design Parade 6, qui s'est tenue à la Villa Noailles en 2011, avec ses Variations sur une bouilloire électrique et ses sèche-cheveux Tomahawk. Le designer, qui privilégie les matériaux, a créé son studio de design à Paris la même année et ne s'est pas arrêté en si bon chemin, avec une série d'éditions limitées et de créations industrielles avec des partenaires tels que l'éditeur de textiles danois Kvadrat et la Galerie Kreo à Paris. Pour Tai Ping, Fastrez a créé Diagonal of Love et Rainbow Fighter pour la collection Edition Two.
Vous pourriez aimer aussi...